I'll never forget looking out the window while the Baxter courier delivered my first two weeks of PD supplies. When he left, I was surrounded by a mountain of cardboard boxes. I could have built an epic fort, had I been so inclined. Sadly for the cat, I wasn't.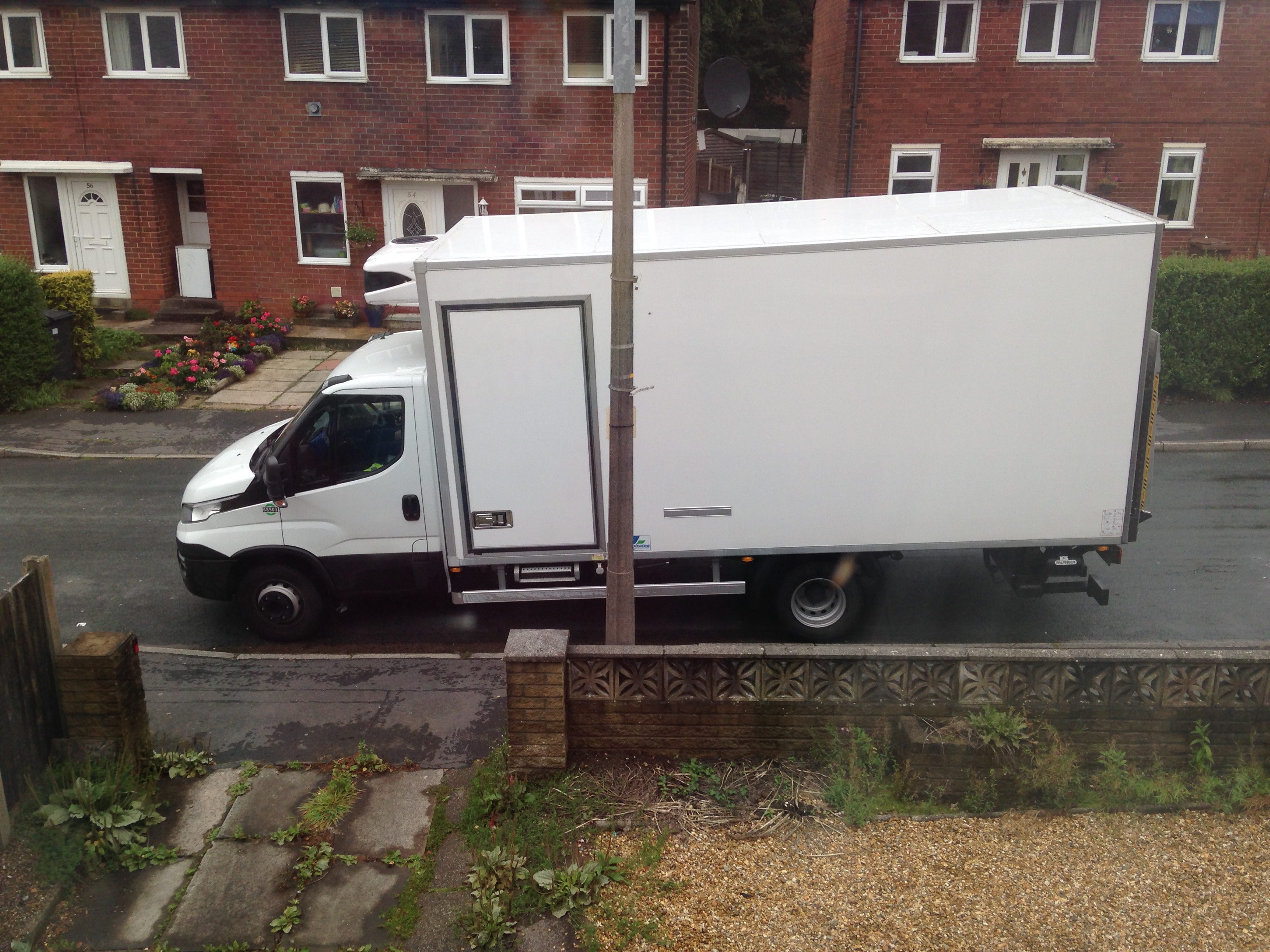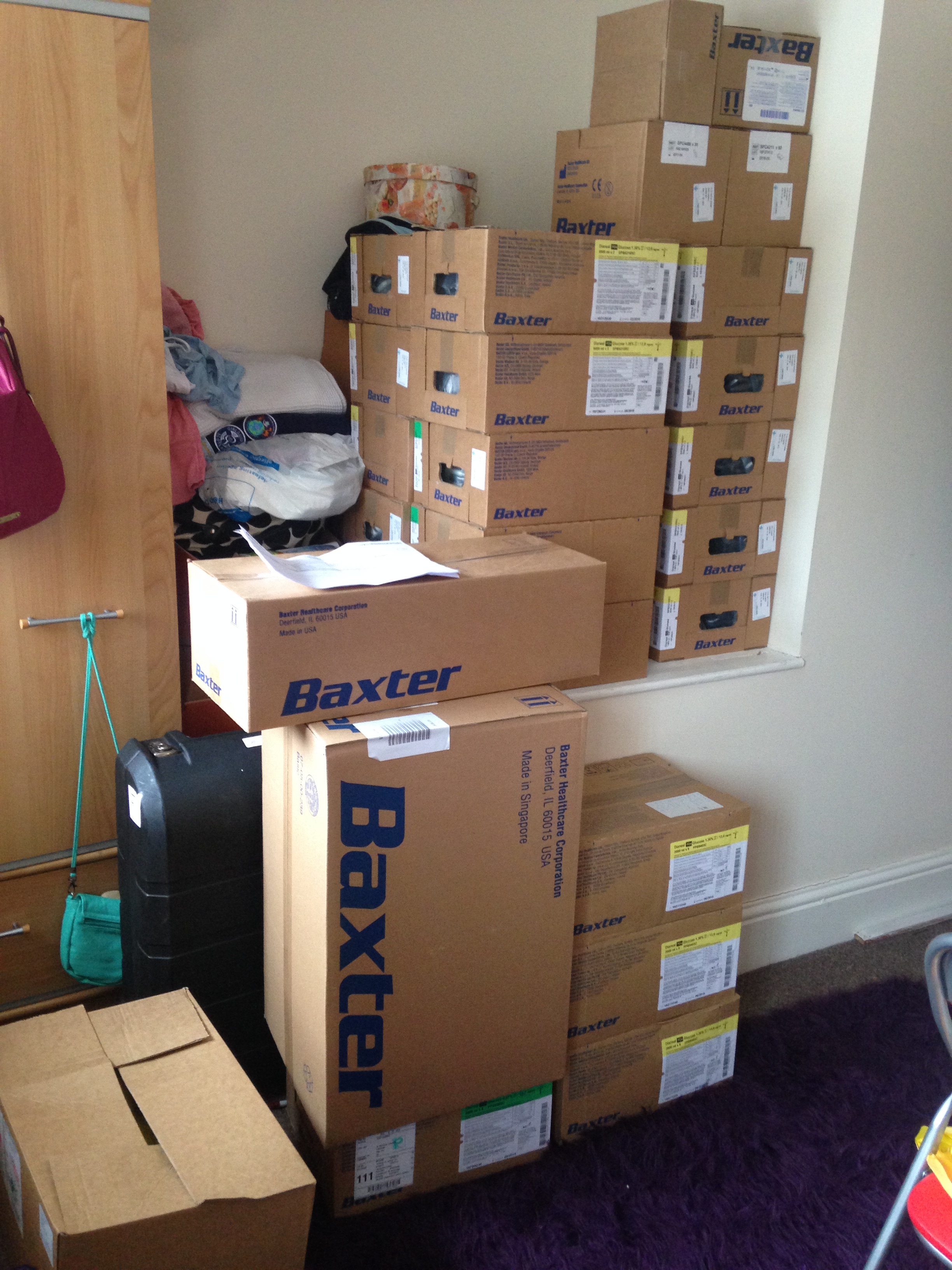 I remember a lot of my friends saying that this was when they properly realised this was their life for the foreseeable future. That was why I was surprised I wasn't more affected by it. It was crap, obviously, but somehow, it was ok.
After about five weeks on PD, and thanks to the encouragement of my PD nurse, I felt brave enough to take the first steps to grabbing my life back.
As I wrote on Instagram the day before I left…
"The whole reason I'm doing dialysis is so I can have a life! Yes, I hope I will eventually get a transplant, but until I do, nocturnal PD is the next best thing. I don't know how long my wait will be, so I don't want to waste the life I do have."
In September 2015, I had attended a BKPA event in the Peak District, essentially a youth retreat for younger renal patients. This was an amazing experience and I was determined to go again, PD or no PD. Fortunately this was pretty much an ideal first outing! It was staffed by renal nurses, including one whose specialist area was peritoneal dialysis! Perfect! The weekend went really well, I got to spend time with friends who live too far away to see frequently, and spoke to several other current and former PD patients. It was amazing to be in an environment where I was surrounded by others who really "got it".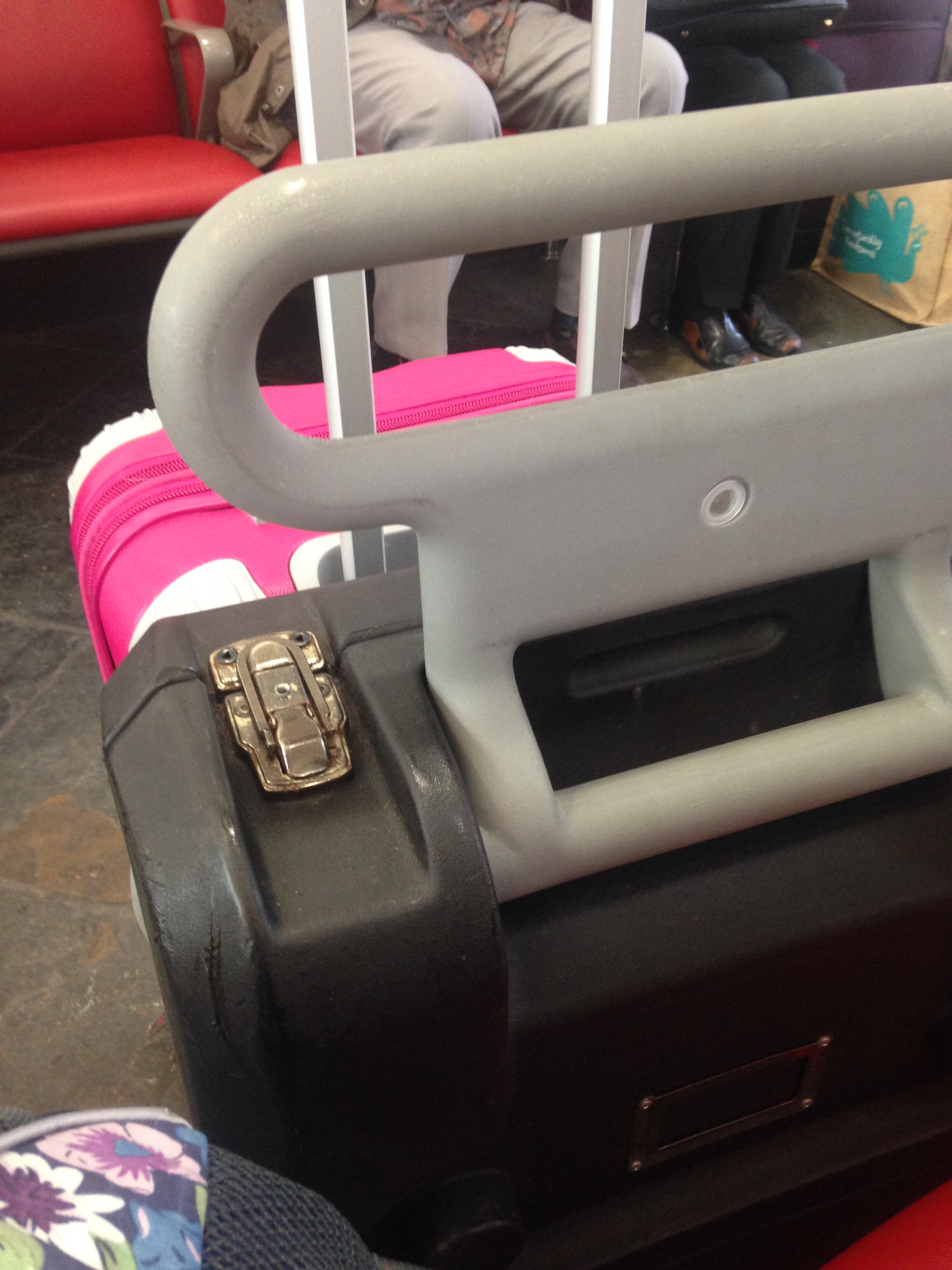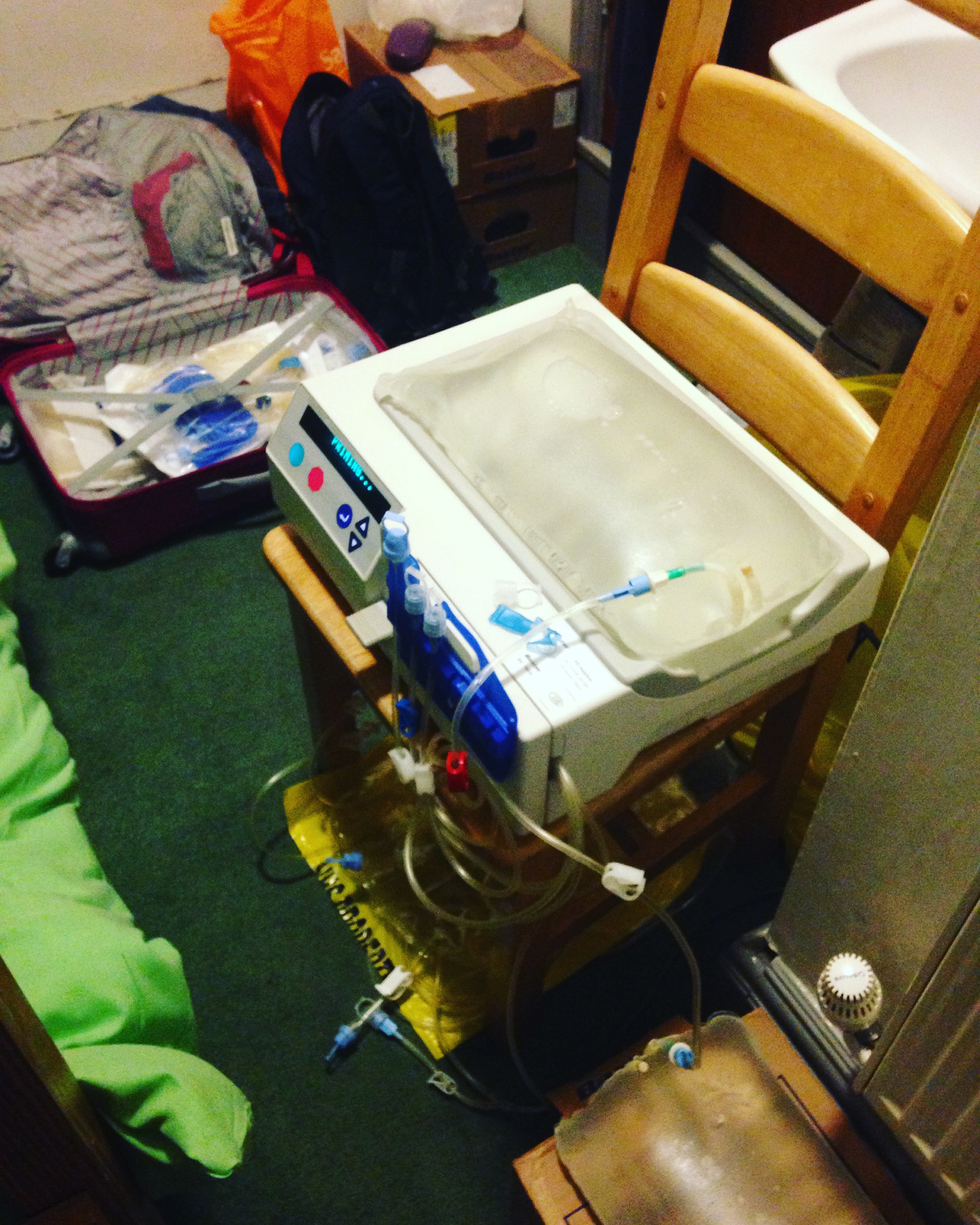 In fact this trip went so well that it boosted my confidence to try going away again, and at the beginning of October 2016 I went to Blackpool to the NKF Conference.
What happened there was something you couldn't make up if you tried.