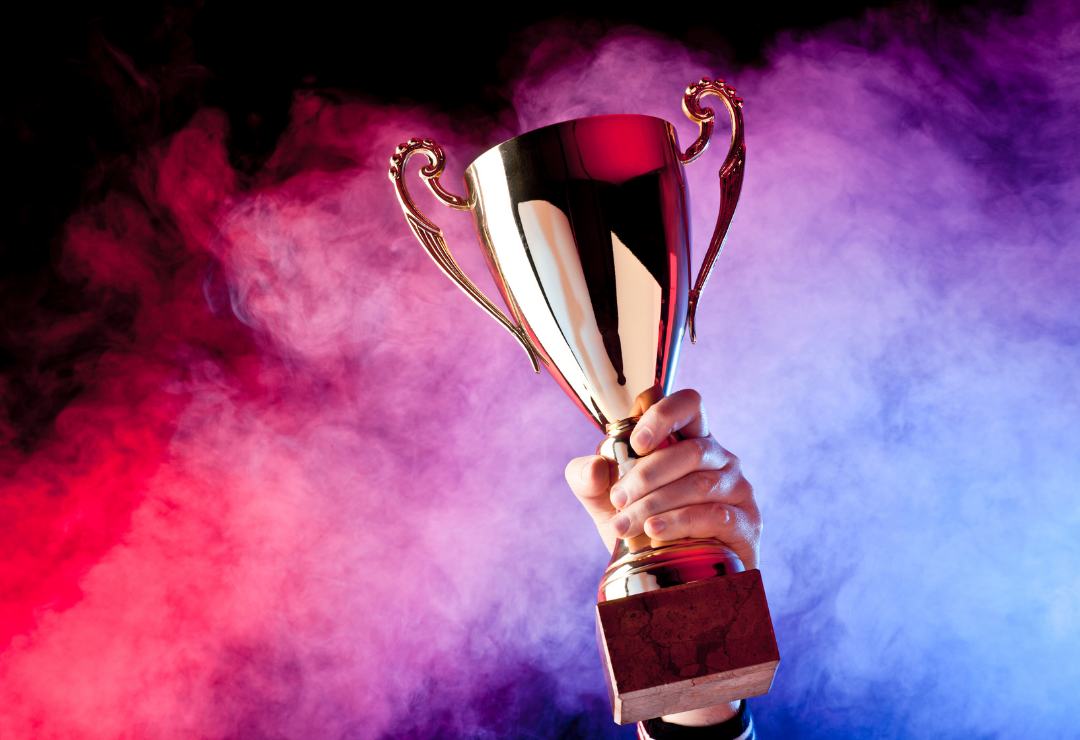 Sometimes, I compare myself to other patients.
Thanks to both my level of charity involvement and the wonders of social media, I am pretty well-connected to a very large number of other patients and transplant recipients. All of us have different situations and different experiences. Some are "much worse" than me. They have stories, from a health perspective, a personal one, or in many cases both, that I cannot imagine having lived through.
As the first anniversary of my transplant approached, I thought of a conversation I had with a friend while I was in hospital directly after surgery. I was still feeling pretty awful but was in a good enough frame of mind to start to think about being discharged and to consider what I might want to do with this new, healthier life that awaited me.
I'd seen the news articles that pop up every so often, featuring very accomplished transplant recipients. In many cases, they've recovered from near-death experiences and gone on to climb mountains, run marathons, fundraise thousands of pounds and achieve all kinds of exceptional things. They do this simply because they can, and want to show their donor families how incredibly grateful they are, and how fully they're using the life-changing gift they've been given.
And then there's me.
Where do I fit? Was I really "sick enough" before my transplant? Am I "lively enough" after it?
I was diagnosed in my mid-twenties, so I never had to deal with this illness during my childhood. I also managed to finish university before I became unwell. My family are largely supportive, with the time, resources and knowledge to back me up in virtually everything I do. These are huge advantages.
Because the early treatment I had was so effective, I was pretty symptom-free. That doesn't mean I wasn't sick, there were days when even the zombie apocalypse couldn't have got me out of bed, let alone out of the house, but, compared to what other people have gone through, I feel like I have had a very easy ride.
I was assessed for transplantation with a pre-emptive transplant being the goal. While nobody could guarantee that this would happen, I knew that thanks to my age, ethnicity and otherwise excellent health, I had fairly good odds of receiving a transplant within a reasonably short timeframe. While this didn't take away my anxiety over what was happening to me, it certainly made me aware that I was in a very good position compared to many other patients.
Even though I didn't end up getting a pre-emptive transplant, I was still extremely lucky that beyond the initial adjustment period, I was never seriously ill on dialysis. I was healthy enough to apply for and be offered, a new full-time job just two months after starting PD. The same day I got my job offer, I also got my transplant call. You couldn't make it up.
Uncanny circumstances aside, I often feel enormously guilty. Guilty because my "bad day" could be another patient's goal, guilty because I can work, when so many other patients can't, guilty because of how quickly I got a transplant, when I know how long others have waited. Sometimes I even feel guilty that I got the call at all. Because I did, somebody else didn't. What would they have done with that chance?
So much of this is illogical. I understand how organ donation works. I know I didn't "cheat", and that if I hadn't been the sickest potential recipient at the time, I would not have got this kidney, but still, over a year down the line, I'm still trying to get my head around it all.
Back to the list my friend and I made after my transplant. It was never a "reverse bucket list" of sorts, but it was a collection of things I felt like I should do now I was "healthy". As if I had to prove how much my life had changed for the better. This list, and the things on it, seemed hugely symbolic and vitally important.
Eighteen months later, I can't even remember what most of them were. I think that says a lot.
In the last year, I feel like I've done "everything and nothing".
It's not as if I've done nothing at all. I was eventually able to accept the job I was offered the day before my transplant, and I've been there full-time since January. I'm back volunteering with Girlguiding on a regular basis again, and I've taken on significant voluntary roles with several different kidney charities, as well as attending several events to speak, with sometimes painful levels of honesty, about my personal experience of kidney disease and transplantation. I do these things because they matter.
But there are no marathons here, no mountains being climbed or fortunes being raised. That's not who I was before I got sick, and it isn't who I am now.
Ultimately, this has to be ok. I have to get into a frame of mind where who I am, and what I do, is Enough. I have to stop feeling like I need to "be more" or "do more", as if these things are required as some kind of proof of how ill I was, how life-changing my transplant is, and a yardstick with which to measure my worth and gratitude.
That isn't how life works.