This post is Part 5 in a series based on a presentation I recently did. The rest of the posts can be found here.
The more I've got to know a very broad cross-section of our little "renal world", the more I've wanted to do something of value within this community, something to help other patients.
I know I've written before about how lucky I am that I've come into contact with a lot of other people, both patients and medical professionals, who want the same thing I do. These people have been prepared to give me a bit of a platform, not only at one-off events like SFOD and KQuiP, but also within more long-term commitments like serving on the committee for both the National Kidney Federation and my local Kidney Patients Association, as well as being involved in a project to improve post-transplant services for young adults in my area of the North West. It's crazy how much you can do once you start to say yes!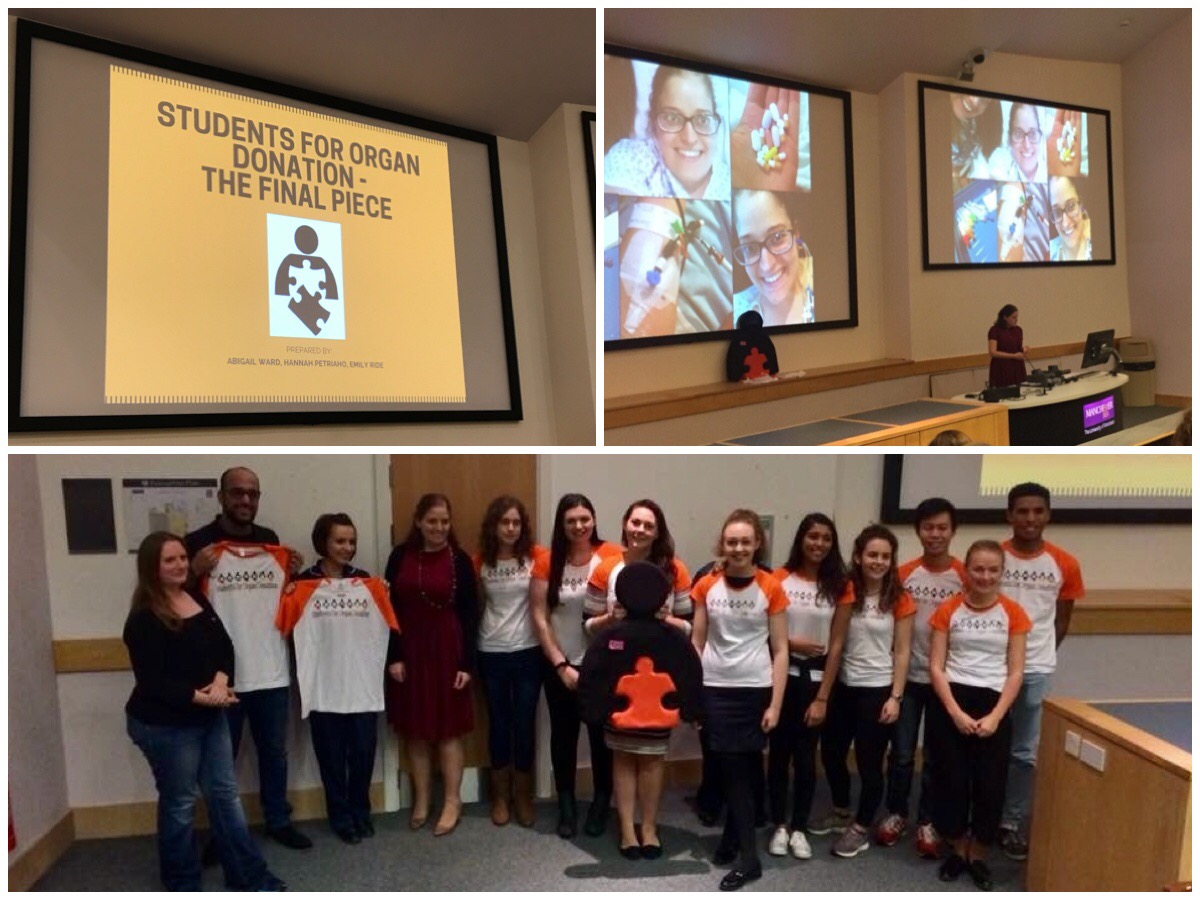 Experiences like these have made me feel empowered. They have helped me deal with the reality that although I have a chronic health condition that has presented me with many challenges, none of this has to take over my life in a negative way. I can choose to use my experiences and circumstances to push me to do things I would never have otherwise had the confidence to do. Sometimes, I even feel like I get more out of volunteering than the charities do!
In my case, all it took was saying "yes" to the first thing I was asked to be involved in. I was very nervous about it, as it wasn't something I'd ever done before, let alone felt like I was any good at, but I realised I may as well try it out anyway. If it didn't suit me, I didn't have to agree to anything similar again! How bad could one event possibly be!?
Let's just say that I very quickly discovered that opportunities like this have a way of magically multiplying. The more I agreed to do, the more I was asked to do.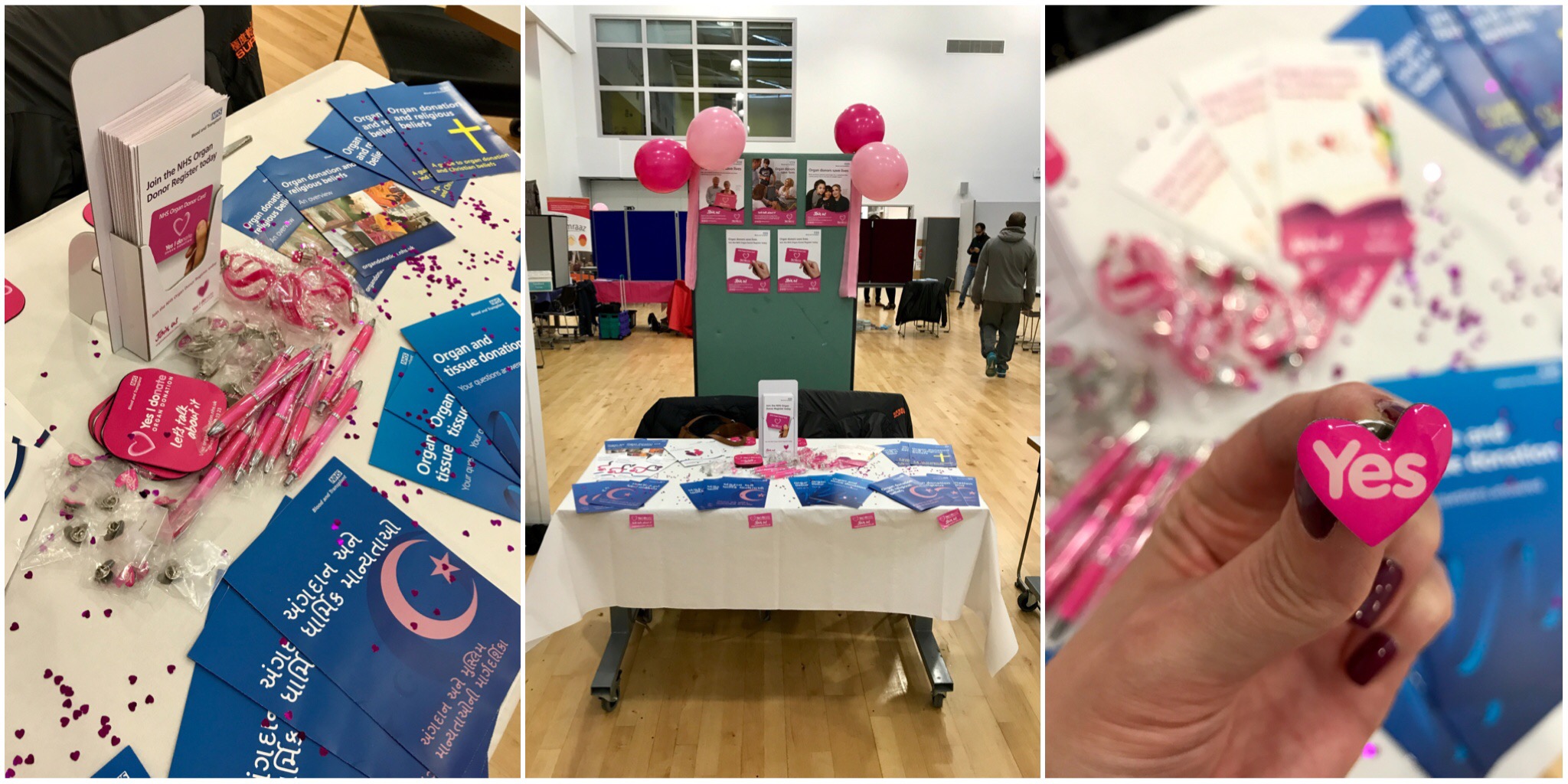 It's no secret that my life isn't suddenly perfect, my ducks are not in a row, I'm not "fixed". A transplant is far from a magic cure-all. There have been various glitches along the way, but on the whole, things are good. My life hasn't turned out the way I thought it would, but it is full of things that make it worthwhile.
Seven months after my transplant, I wrote to the family of my donor. In part of my letter, I told them that I hoped I'd be able to do something in my life that honoured his. I hope that taking advantage of some of these opportunities goes some way towards fulfilling that.
For anybody reading this who thinks they might want to volunteer, whether it be at a specific event, on behalf of a charity, with NHSBT or at something else entirely, my advice would be to just START. Send that email, make that phone call, visit that recruitment event. Do not fall into the trap of thinking you have nothing to offer. Volunteering won't look the same for everybody, there are so many different ways to be involved. If you start to ask around, you might be surprised by where you realise that you fit.