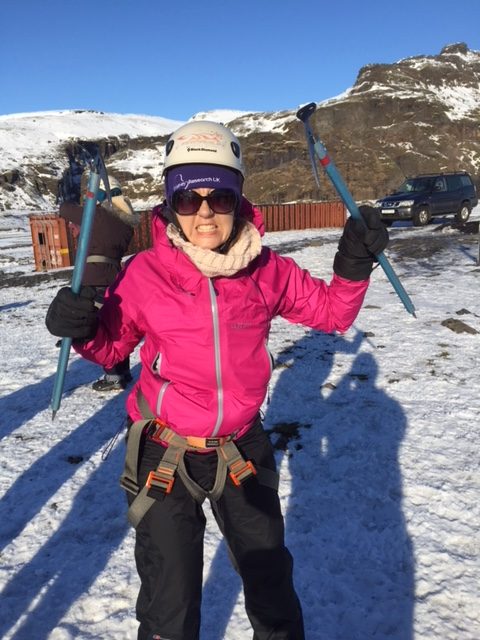 Today's guest blogger is Christy. She describes herself as "33, married with a dog". Christy blogs about her life post-transplant at The Adventures of Betty the Kidney, and she can be found on Twitter at @ChristyMillarUK.
I have been a CKD patient for twelve years now, and I have blogged for nine of those years.
I fell ill very suddenly and found my life turned upside down. My career was put on hold, I needed a wheelchair and pretty much full time care at first as well as requiring dialysis three times a week. My then boyfriend signed up to do a 10k run for Kidney Research UK and that's how I came to meet people involved with the charity.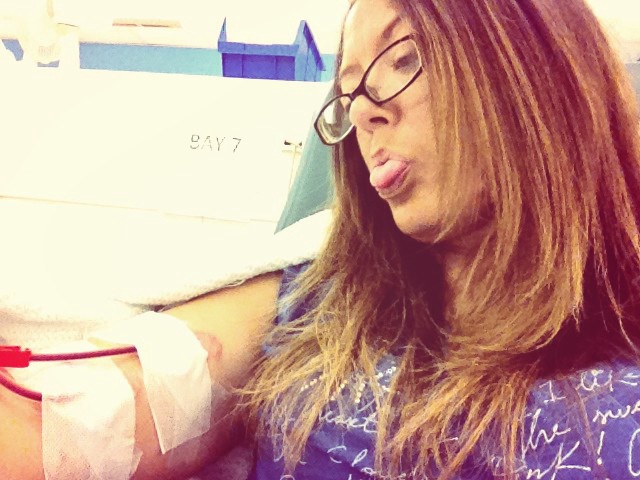 I was always a keen writer and was first asked to write a short blog each month to put on the charity's website. They wanted a patient's perspective. I wrote each month about the ins and outs of my treatment. The idea was to help fellow patients and I found this very fulfilling. I think it actually aided my recovery to write things down and to hear other people's positive reactions, as well as raising awareness for people who didn't understand what being a full time patient was like.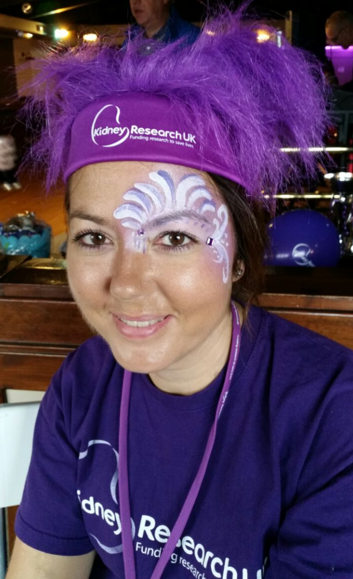 As I regained my strength I started to become more involved in volunteering, representing the charity at events, doing short films and then planning and hosting my own events.
I did nearly a decade of dialysis and am now three years post transplant. I still run events to this day, small local events as I tire easy, and involve myself a lot with the social media side of things, but now write my own personal blog. I chart my adventures with my new kidney and I've found this is helping me to make sure I make the most out of my time with this precious gift.
All in all, volunteering has had a very positive impact on my life since I got sick. At first it was nice to be involved, to give me an outlet, then it turned into a way to get creative, thinking up fundraising ideas and ways to involve my community, and after a ten year employment gap it all looked good on my tattered looking CV too. Plus, raising awareness about kidney disease and encouraging organ donation through blogging can only be a good thing surely!