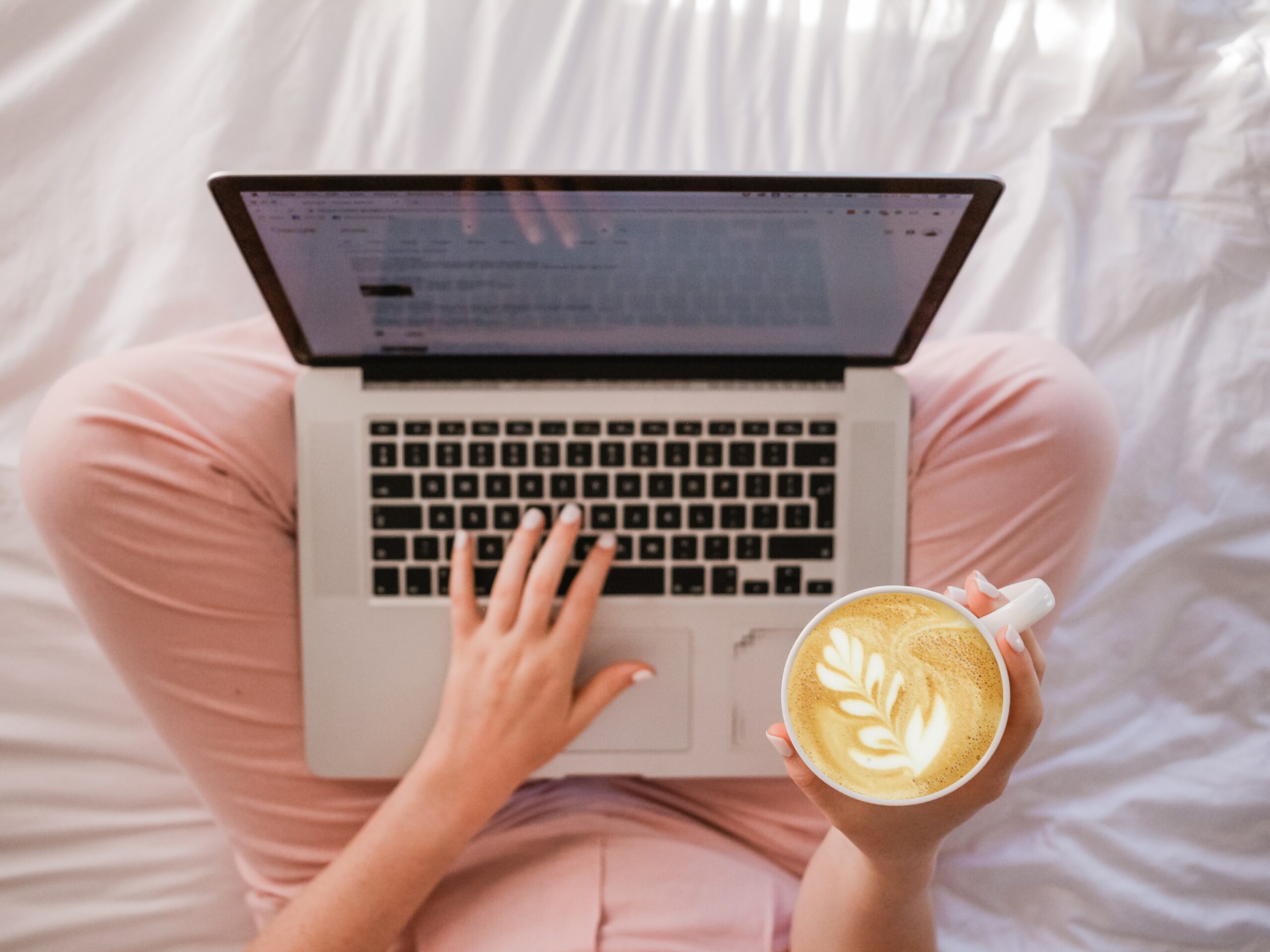 2020 has been the strangest year of my life. I'm sure I'm far from alone in this. Due to my kidney transplant and suppressed immune system, I've probably spent more time on my own this year than I ever have before. I've also been less lonely than I expected.
Back in March, when it was first clear that Covid was very serious and those of us labelled "Clinically Extremely Vulnerable" were advised to shield ourselves by staying home as much as we could, the very first thing I did was…move house.
Prior to this, I'd been living in a house share with two lovely but very busy housemates, and I immediately realised that this situation was now going to be untenable. Protecting my safety was too great a responsibility to place on them, and too much of a risk for me. In order to follow the shielding guidance as closely as I could, I temporarily moved in with two good friends. Neither of them needed to go out to work, so the three of us, plus two dogs, settled in for several months of working from home, baking too many cakes (no sourdough!), and challenging ourselves to regular Zoom quizzes (my knowledge of useless trivia is still sorely lacking). These months were very odd, as my little bubble and I did our best to stay on a more or less even keel, encouraging one another and trying to take things a day (or in some cases an hour) at a time.
By July, the world had started to open up a bit and I was able to leave my friends and move again, into my own flat, living by myself for the first time ever – because what on earth else would you choose to do during a global pandemic!? On the whole, I have absolutely loved it. I'm a bit of a homebody even during normal times, so for me to have my own space, which I was free to set up and decorate however I liked, has been a real bright spot in an otherwise bleak year.
However, as much as I love where I live and the peaceful, quiet environment I'm now able to work remotely in, adjusting to living alone has been a challenge too. Pandemics aside, I travel quite a bit for work. It's not unusual for me to spend several hours a week on the train, travelling to and from various events; events at which I'd get to see other people, many of whom are also my good friends. As much as I've just said I'm a homebody, I'm also fairly sociable and find that my mental health starts to deteriorate if I'm alone for too long.
For this reason I hardly think it's surprising, especially when you factor in the impact of Covid-related worries and restrictions themselves, that whilst I've loved some aspects of it, I've also found living on my own during this time a very difficult experience. It turns out that the inside of my own head is a very weird and somewhat scary place.
Thankfully, although I have spent a lot of time physically on my own this year, distancing myself from almost everybody else, wearing a mask in public and now instinctively moving away from others as soon as they look like they're coming too close, I wouldn't say I've felt especially socially isolated. The primary reason for this is the relationships I have with people who are not only in the same storm in 2020, but who are also in relatively similar boats.
Like everyone, I've spent a lot of time on Zoom, Teams and FaceTime in the last nine months. I've spoken to a huge variety of people, ranging from total strangers to colleagues to friends I haven't seen in years! At times I've been too exhausted to remember my own name and "Zoom fatigue" has absolutely been a thing. However one specific group of people has been an absolute lifeline to me; other kidney patients. Without exaggeration, I have spoken to at least some of them every single day this year, even more than I speak to my own family! If I'm perfectly honest I think they're the main reason my mental health is still more or less intact.
Crucially, our shared experiences managing our health, shielding and the subsequent cautious attitudes we've developed have meant that even as some parts of the rest of society have started to relax a bit and begun to feel more comfortable with the idea of returning to "normal", I have never felt like my own more guarded decision-making has been something I've had to defend. In this little group of friends, it was ok to say that we didn't want to spend time "eating out to help out" in overcrowded restaurants, invite people into our homes unnecessarily or disregard other advice that was in the best interests of our own health. While we're generally quite pragmatic and certainly aren't frightened of our own shadows, we were nonetheless very grateful to have a safe place to share our thoughts and know the people reading them would "get it", and not judge us for being overcautious, paranoid or simply antisocial.
So while I've spent more time alone this year than I would have done by choice, and even though my friends and I have missed all our usual opportunities to spend time together in person and cannot WAIT to hug one another properly when we're able to do so, our ongoing WhatsApp, Facebook and Zoom chats have not only kept us connected, I think they've made us closer.